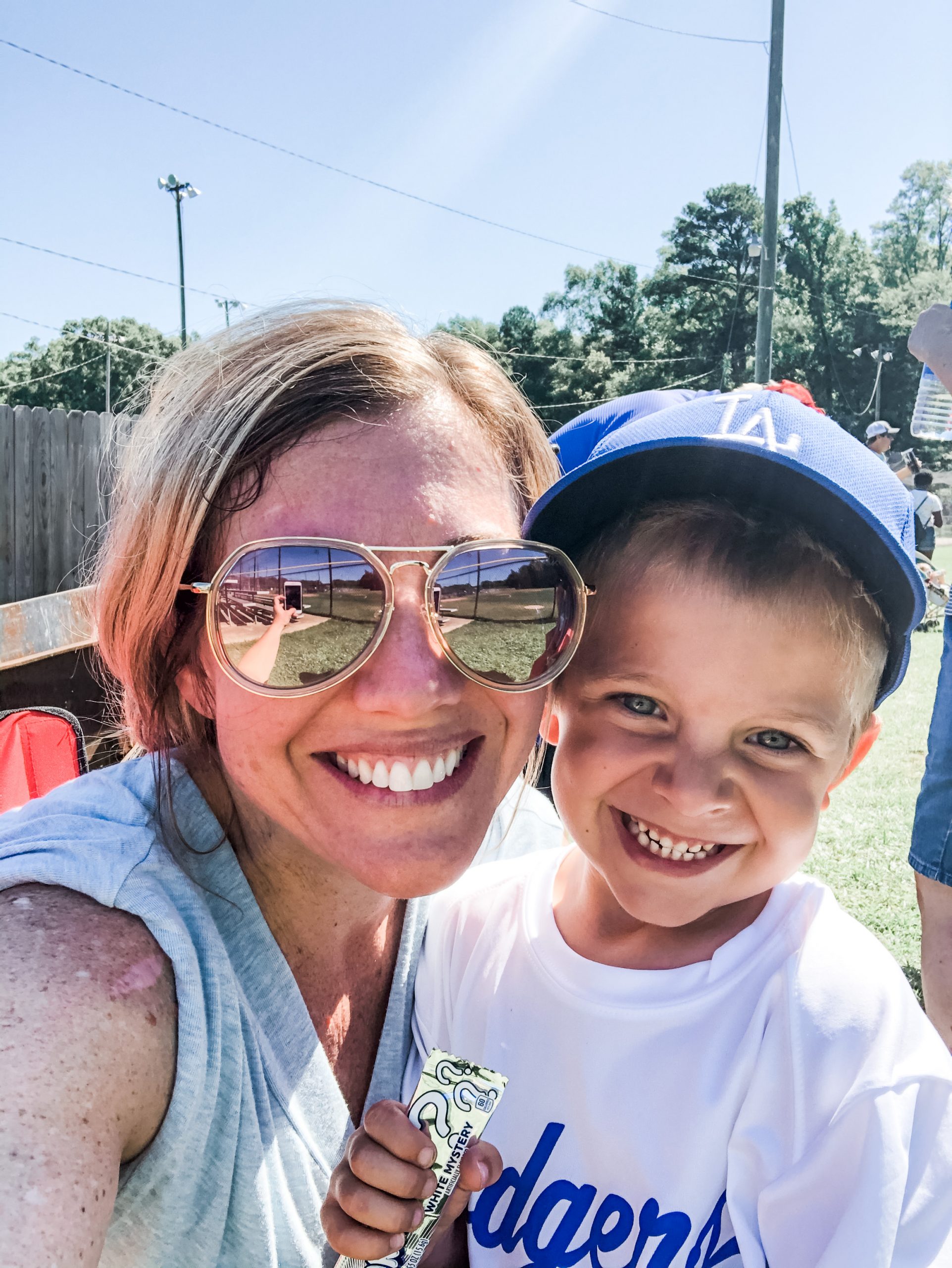 Our little family loves sports and all things competition.
I love what it teaches them & how it is shaping them.
I love to see them excel. I love to see them work hard & persevere through struggle.
William (4) is all about the snacks🍭, but he got a hit… his first game.
John (10) is all about the hits. John's coach told us that the other kids were afraid to hit off the pitcher because he was throwing hard & fast. John said he was excited to bat against him because hard & fast makes the ball go farther. John hit two triples today & 5 RBIs.
I hope this confidence he is learning sticks with him.