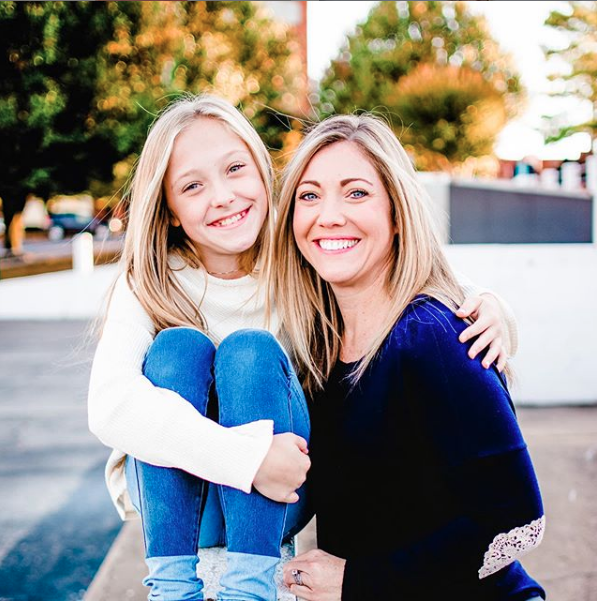 Today I feel like I am officially a mom of a pre-teen. The young child days are slipping past me faster than I want.
I want to stop it.
I really want to enjoy it.
Delighting in every question about beauty and boys. Staying patient and pushing her toward Jesus when "attitude" overcomes her. Being present. Encouraging her in everything she loves.
Most importantly, I want her to know through every correction and caution that I love her more than she knows.
Happy 12th Birthday to my sweet girl, Kate! She is smart, strong, kind, competitive, and caring.

She has grown up so much in the past year. I love the young woman she is becoming.
Thankful to be her mom!